In this weeks report, we reveal all on the Wawa malware hack, how 172 million passwords were leaked online, and how scientists have developed code that can't be hacked!
This report is aggregated from recent open source reports online.
---
Scientists Develop 'Uncrackable' Code
Experts from the University of St Andrews have claimed to have achieved 'perfect secrecy' with the new technology, claiming the code can not be hacked, even by quantum computing.
The innovative system uses silicon chips that contain complex structures that are irreversibly changed to send information in a one-time-key that can never be cloned or read by a hacker.
Stored and passed through as light, information filters through the silicon chip which contains complex structures, ultimately refracting it and making the data impossible to read.
Whilst the global rollout of this technology might not happen overnight, crypto hackers might need to look for a new job in the future, however, the threat of cybercrime is still bigger than ever, so be sure to have a cybersecurity strategy in place.
---
The Ultimate Cybersecurity Guide
'The Ultimate Cybersecurity Guide' is the go-to guide to help keep your business secure online in 2019.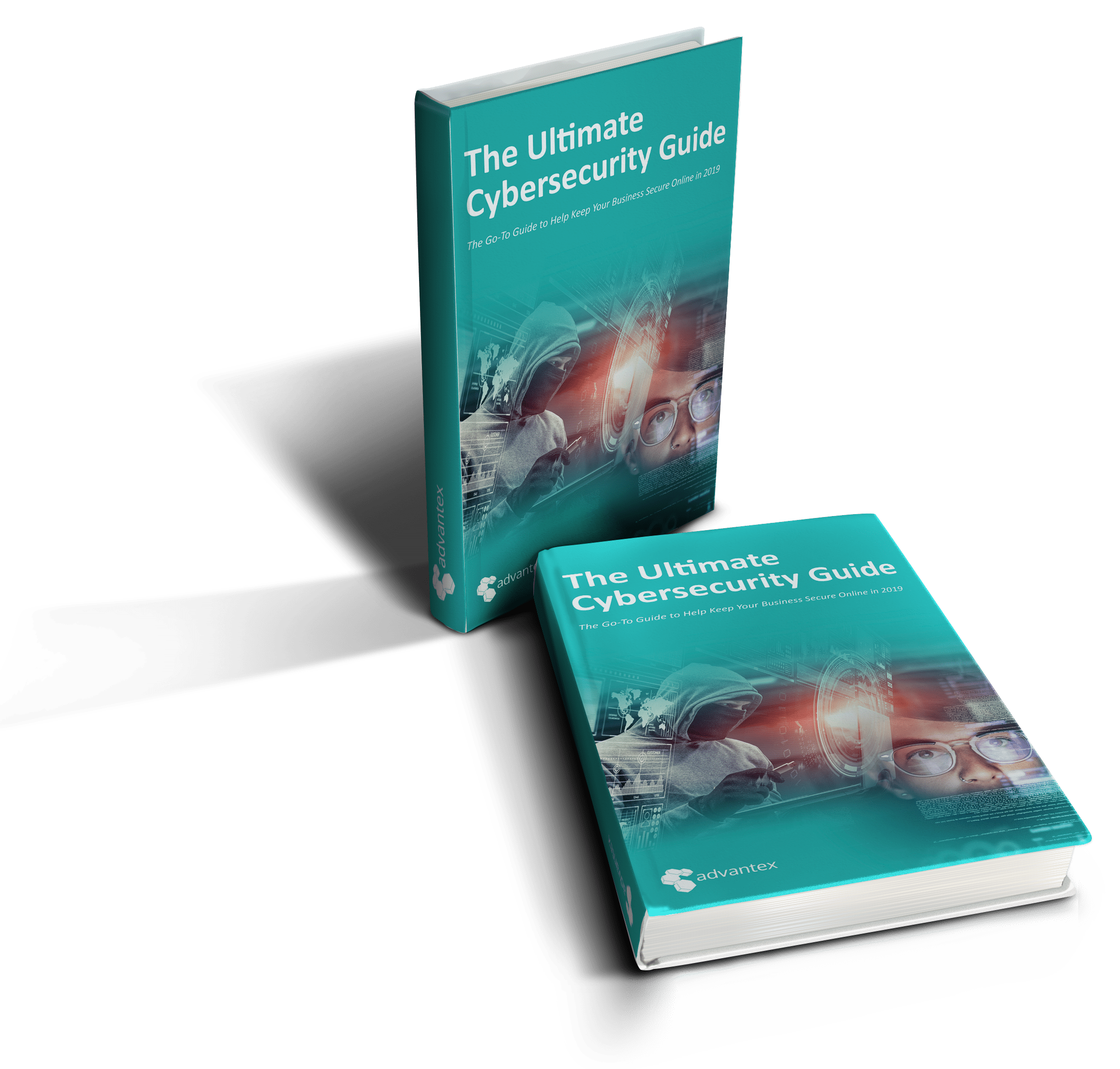 In the guide you'll learn:
What the risks are
What to look out for
The consequences of a cyber breach
Learn the difference between a cyberattack and a cyberbreach
How to boost your cybersecurity
---
172m Passwords Leaked Online
We first reported back in October that the game developer who makes the popular 'Words With Freinds' and 'Farmville' games, Zynga was caught up in a cyber attack with a breach that saw millions of passwords leaked online.
At the time it didn't state how many were leaked, but new information now states the stolen database contained over 172,869,660 unique accounts, ranking it in the top 10 largest breaches online.
---
Wawa Announces Data Breach Potentially Affecting More Than 850 Stores
Gas station and convenience store, Wawa has notified its customers of a data breach that collected debit and credit card details across its stores.
It is believed that more than 850 locations along Americas East Coast are affected, and the company is offering those free credit monitoring and identity theft protection for all those affected, perhaps a little too late for that.
The malware was discovered on Wawa's payment processing servers on December 10th, which then took cybersecurity experts a couple of days to eventually remove the malicious code on the 13th, going on to state that the malware no longer posed a risk to customers using cards to pay at any of their stores.
---
Don't get caught out, protect your users, data, and technology!
FREE 14-Day Trial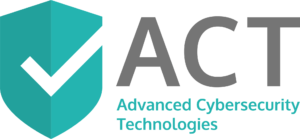 With Advantex's ACT suite, we can educate, protect and restore your business from any vulnerabilities online – giving you maximum protection and ultimately empowering you and your workforce into making better and safer day-to-day decisions online.
Send us your details below and we'll get you started on your FREE no-obligation trial of the Advantex ACT suite.
Don't take the risk, get in touch today!