In this weeks report, we reveal all on a ransomware hat-trick, with a New York airport, a Florida medical centre and foreign currency giants Travelex all being hit by a ransomware attack.
This report is aggregated from recent open source reports online.
---
Travelex Suffers Ransomware Attack
The IT systems of foreign currency exchange giants, Travelex were forced to shut down due to a ransomware attack that took place around New Year's eve.
The attack has affected high-street banks including Lloyds, Barclays and the Royal Bank of Scotland, also affecting supermarkets Sainsbury's and Tesco – all who get their foreign currency via Travelex.
Reports indicated that a ransom demand of £4.6m was made by the Sodinokibi hacking group, threatening to release customer sensitive data unless the demands are met.
Two weeks on, and the currency website is still down, stating they are in discussions with the National Crime Agency (NCA) and the Metropolitan Police who are conducting their own criminal investigations.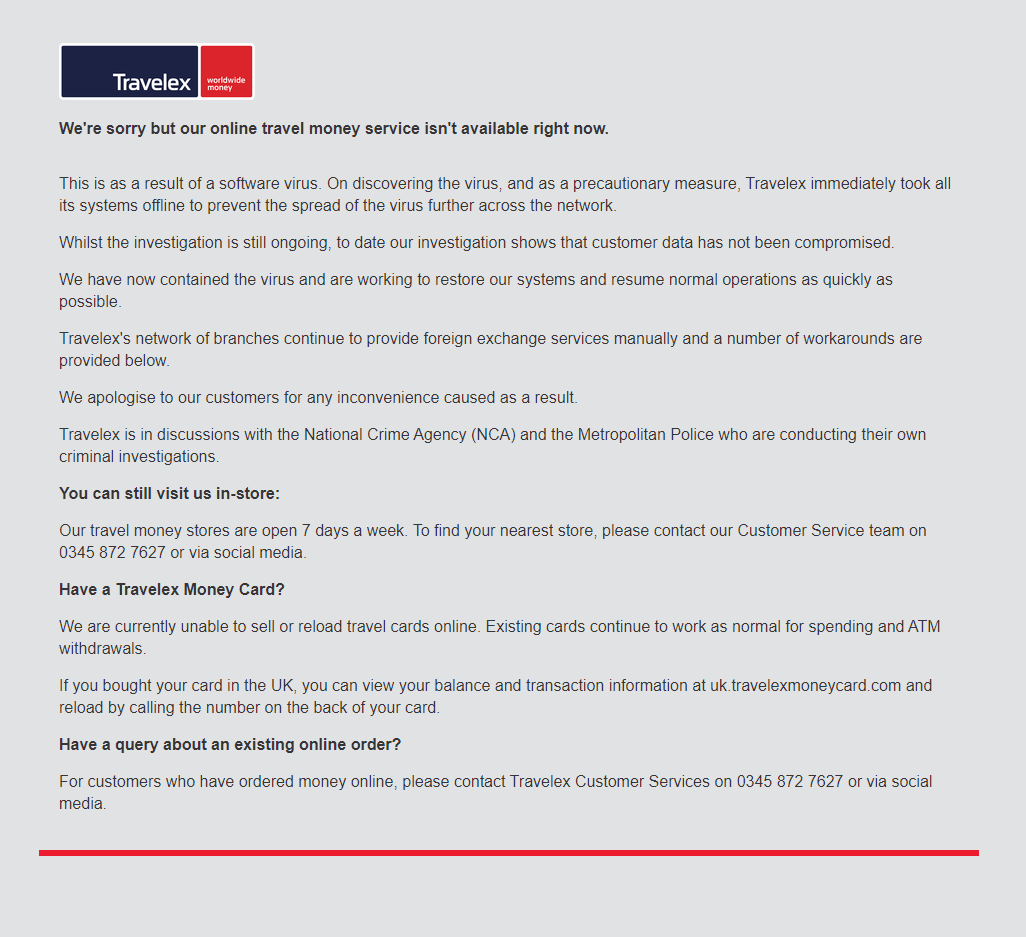 It is reported today (Monday 13th) that some IT systems are being switched on for the first time since the attack, but the UK and US websites will remain inactive until further notice.
---
The North East's Ultimate Cybersecurity Event
We're proud to announce that we've partnered with some of the world's leading technology experts to bring them to the banks of the River Tyne for what is set to be the North East's ultimate cybersecurity event.


Taking place on Wednesday, March 11th, over 150+ business leaders, IT and cybersecurity professionals will rub shoulders and discuss all things cybersecurity at the famous Baltic Centre for Contemporary Art in Gateshead, Tyne and Wear.
---
Sodinokibi Ransomware Attack Hits New York Airport
The same hacking group involved in the Travelex ransomware attack also hit Albany International Airport, with reports suggesting the hackers encrypted budget spreadsheets and other business-critical files on Christmas Day.
It is believed the attack originated the maintenance of its servers via their MSP, allowing hackers to gain access to its servers and encrypt files.
Whilst its believed no personal or financial details were affected, a ransom was paid, believed to be under 6 figures with the encryption key sent to the airport within 2-hours of payment.
---
Florida Medical Clinic Hit by Ransomware
It's a hat-trick for ransomware on this weeks update, with hackers managing to infiltrate the network of a Florida medical centre.
Florida's Center for Facial Restoration has confirmed that hackers have managed to take control of its servers but also has the contact information of patients, and reports state that hackers have contacted individuals asking for ransom, threatening to release their personal medical files if unpaid.
The clinic says it is working with the security experts and the FBI to resolve the issue.
---
Don't get caught out, protect your users, data, and technology!
FREE 14-Day Trial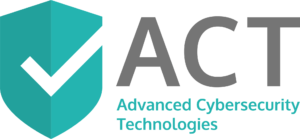 With Advantex's ACT suite, we can educate, protect and restore your business from any vulnerabilities online – giving you maximum protection and ultimately empowering you and your workforce into making better and safer day-to-day decisions online.
Send us your details below and we'll get you started on your FREE no-obligation trial of the Advantex ACT suite.
Don't take the risk, get in touch today!