In this weeks report, we reveal all on the US Coast Guard ransomware attack, how the Twitter accounts of two A-list celebs were hacked, and how a US government website was hacked by Iranian hackers!
This report is aggregated from recent open source reports online.
---
US Government Website Breached by Iranian Hackers
Those looking for the US 'Federal Depository Library Program' website yesterday were greeted with a hacked message believed to be from Iranian hackers of the Islamic Republic of Iran.
It is believed that Iranian Hackers have hijacked a US government website and posted an image of Donald Trump receiving an Iranian fist to the face, stating their revenge for the death of Qassem Soleimani.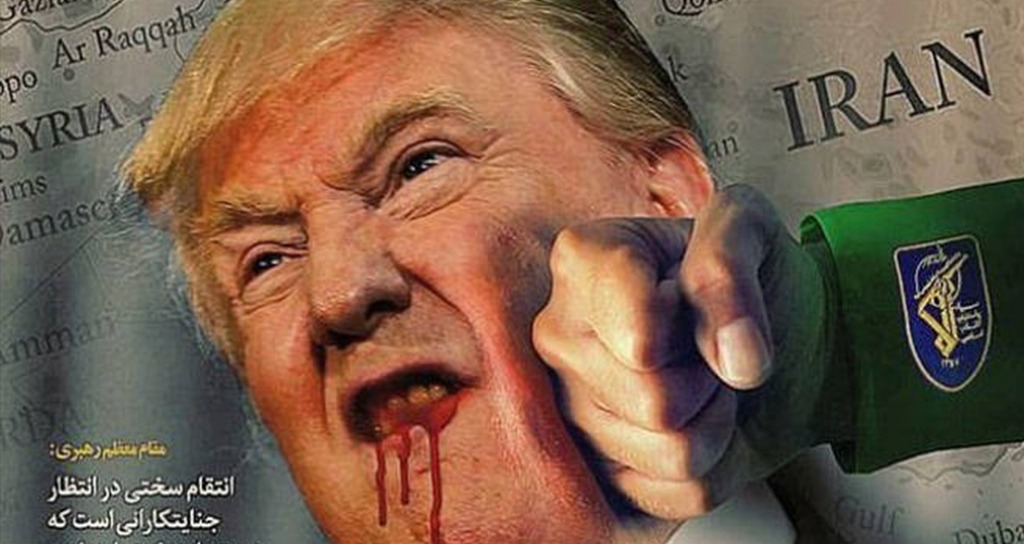 The website was taken offline upon discovery but has since been put live again following the removal of hacked files.
Worrying times could be ahead with the group responsible, which call themself 'Iran Cyber Security Group Hackers', stated on the website that "This is only small part of Iran's cyber ability"
---
The Ultimate Cybersecurity Guide
'The Ultimate Cybersecurity Guide' is the go-to guide to help keep your business secure online in 2019.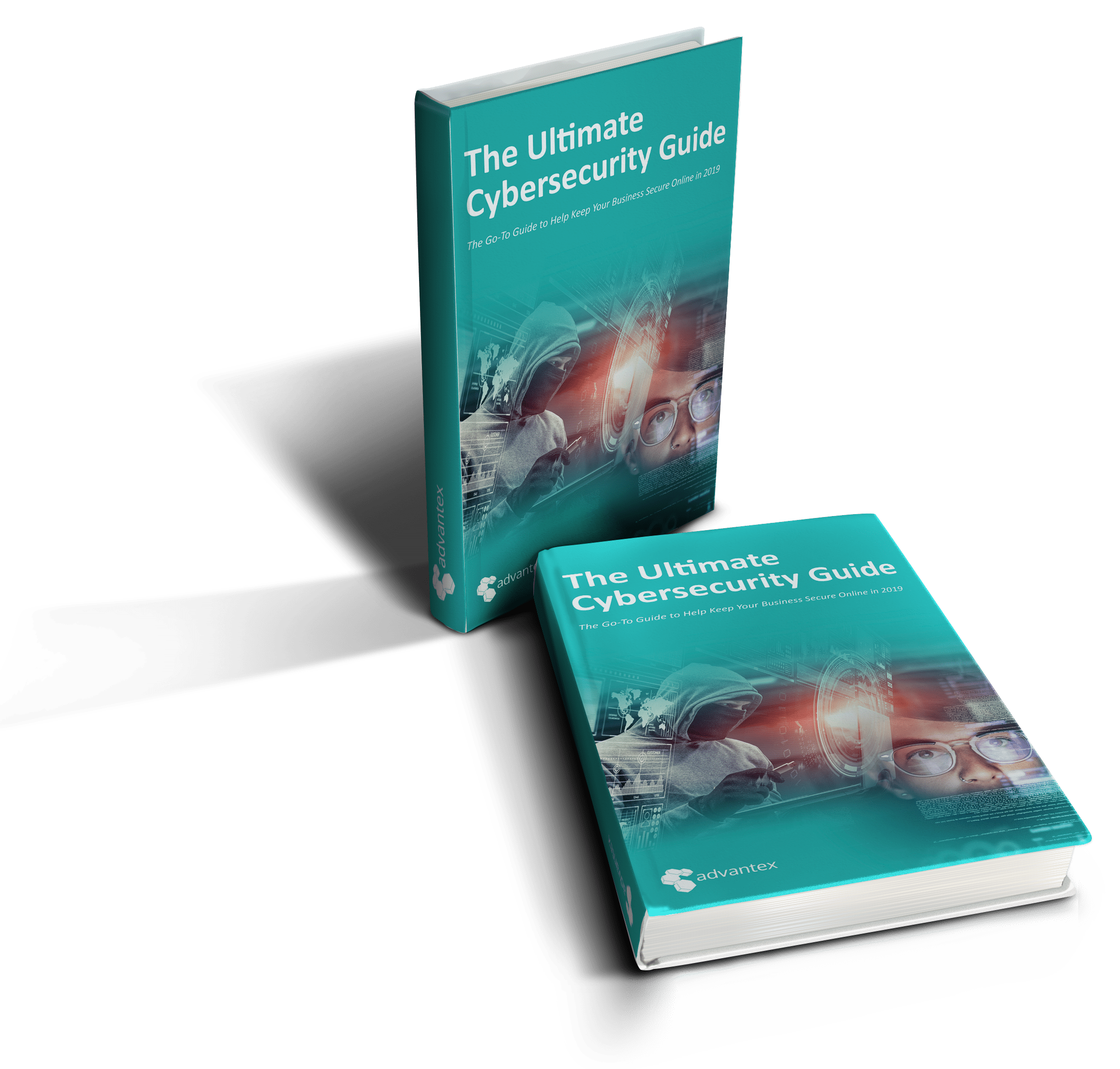 In the guide you'll learn:
What the risks are
What to look out for
The consequences of a cyber breach
Learn the difference between a cyberattack and a cyberbreach
How to boost your cybersecurity
---
US Coast Guard Hit by Ryuk Ransomware
Last week saw the US Coast Guard hit by Ryuk Ransomware.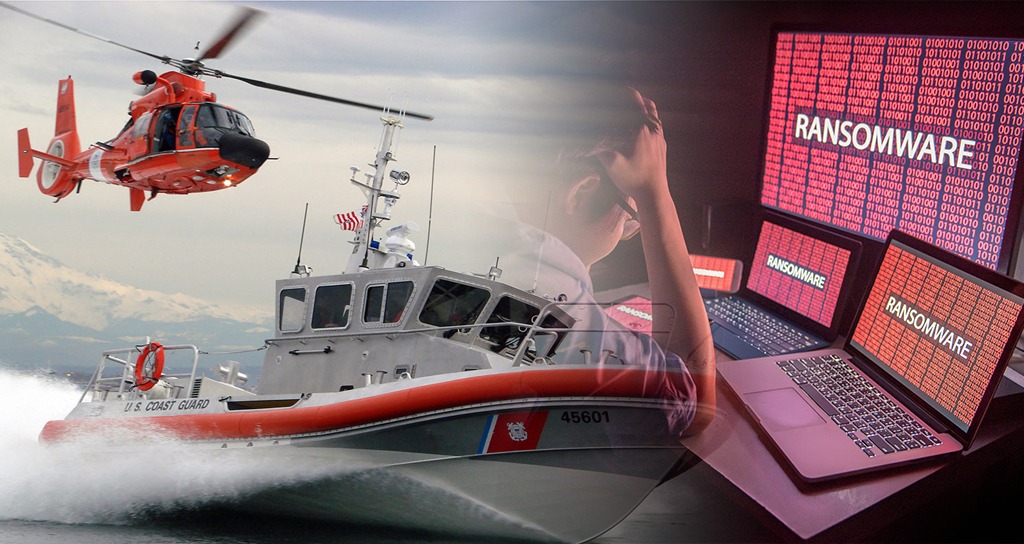 Experts claim the attack happened via a phishing email containing a malicious link, allowing hackers to take over their network.
It's unclear whether any ransom was paid, but it took the US Coast Guard over 30 hours to regain control of their network and return to normal.
---
Mariah Carey and Adam Sandler Hacked
The social media accounts of A-list celebs, Mariah Carey and Adam Sandler have recently been hacked.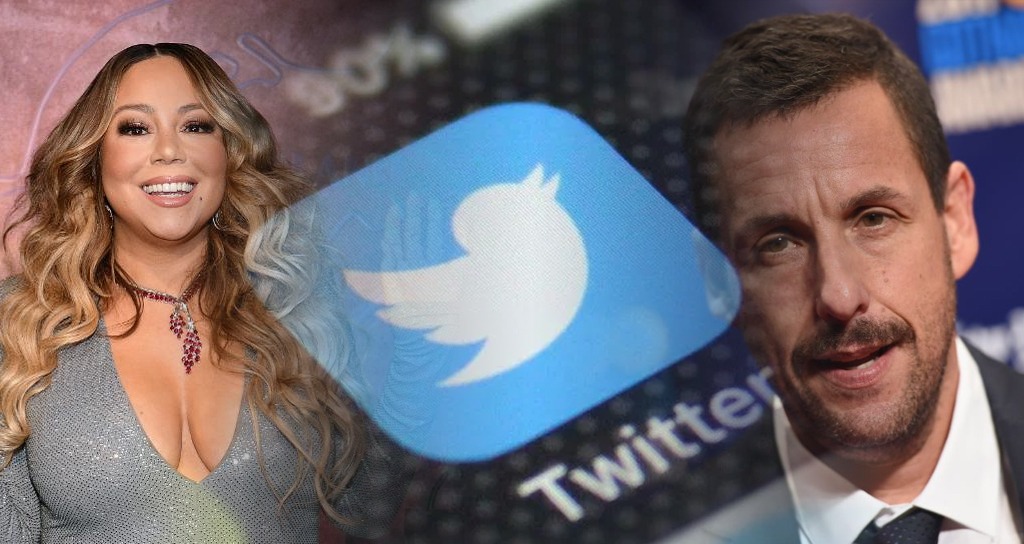 A hacking group named the 'Chuckling Squad', famously known for hacking other high-profile names, including Twitter CEO Jack Dorsey, have claimed to be behind the attacks.
The Twitter account of Mariah Carey was hacked on December 31st, with a series of tweets, some with racial slurs and derogatory comments about Eminem, were sent out to her 24m followers.
Then the Twitter account of comedy actor Adam Sandler, with 2.4m followers, was hacked on the afternoon of January 2nd, again, with similar racist and derogatory comments, this time about the above Mariah Carey and the current and former US Presidents, Donald Trump and Barack Obama.
It's still not clear on how hackers gained access to Mariah and Adam's Twitter accounts, but it has come to light that hackers accessed the Twitter CEO's account via a technique called SIM-Swapping, where Dorsey's network provider was duped into porting the telephone number to a smartphone belonging to the hackers. Once in control of that number, the hackers gained access to two-factor authentication codes sent by SMS – allowing them to take over his Twitter.
Expect to hear more from the Chuckling Squad and the rise of SIM-swapping over the year to come.
---
Don't get caught out, protect your users, data, and technology!
FREE 14-Day Trial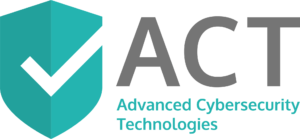 With Advantex's ACT suite, we can educate, protect and restore your business from any vulnerabilities online – giving you maximum protection and ultimately empowering you and your workforce into making better and safer day-to-day decisions online.
Send us your details below and we'll get you started on your FREE no-obligation trial of the Advantex ACT suite.
Don't take the risk, get in touch today!