In this weeks report, we reveal how Hackney Council and the United Nations International Maritime Organization was hacked and why German police are investigating a cyber-related death! 
This report is aggregated from recent open source reports online.
---
A London Council Hacked
London's Hackney Council has confirmed it was hit by a serious cyberattack affecting key IT systems.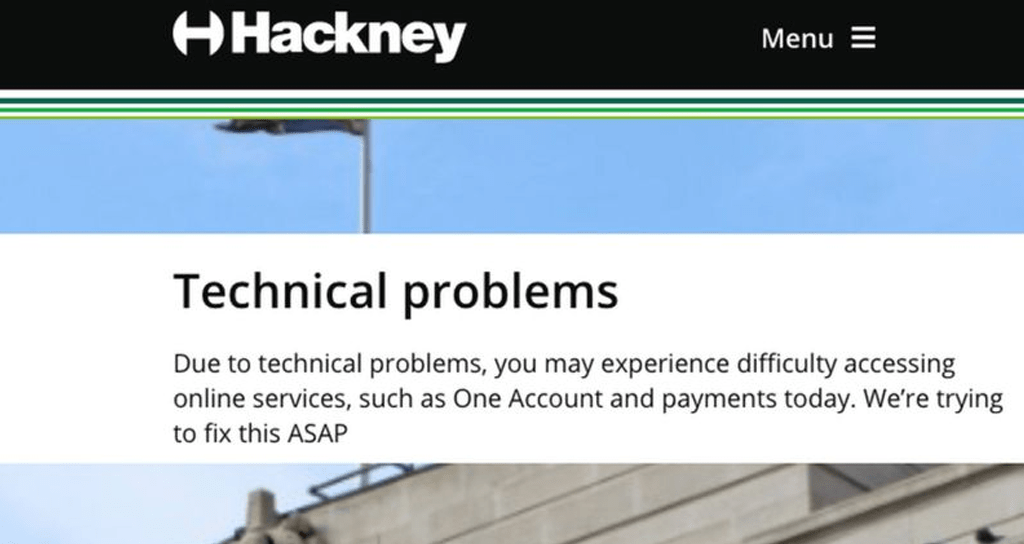 Hackney Council has contacted and is working with closely with the National Cyber Security Centre and other authorities to investigate the attack.
The why or who is behind the attack is still unclear, but it could be something similar to the £10m ransomware attack on Redcar and Cleveland Borough Council back in February this year.
The Mayor of Hackney said:
"This investigation is at an early stage, and limited information is currently available"
"Our focus is on continuing to deliver essential frontline services, especially to our most vulnerable residents, and protecting data, while restoring affected services as soon as possible. In the meantime, some council services may be unavailable or slower than normal."
---
Police Investigate Cyber Related Death
The police in Germany have launched a homicide investigation after a woman died during a cyber-attack on a hospital.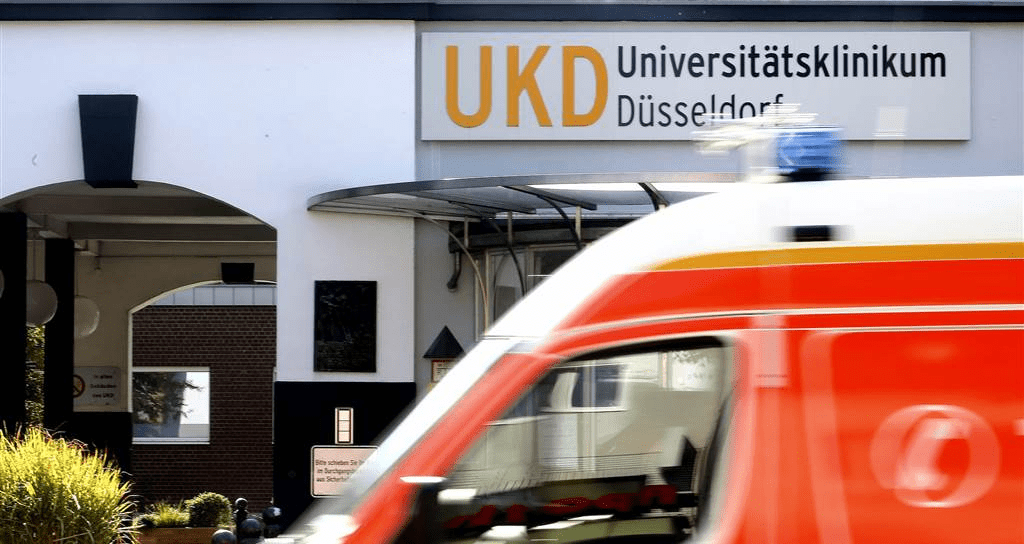 A patient who was ordered by doctors to transfer hospitals died whilst in transit as the Düsseldorf University Hospital came under attack.
The ransomware attack is being investigated by Cologne prosecutors and claims the death caused by negligence is on the hands of hackers.
If confirmed, this would be the world's first recorded death due to a cyberattack.
Germany's national cyber-security department says it is on hand at the hospital to help rebuild the hospitals IT infrastructure.
---
United Nations IMO Hacked
The International Maritime Organization, part of the United Nations was hacked last week affecting their public website and various web-based services.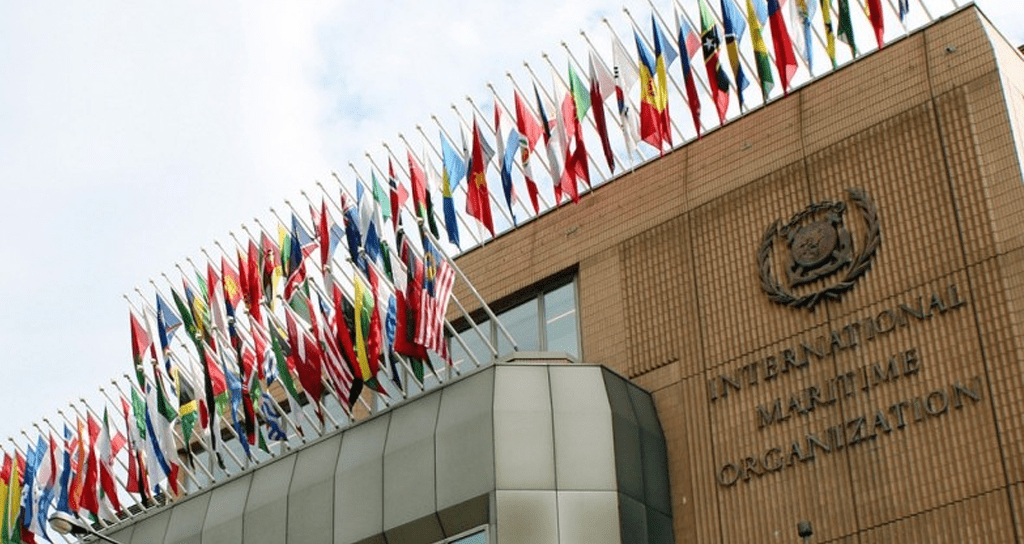 The IMO disclosed the breach via a press release and said the interruption of its web-bases services was a result of a sophisticated cyberattack on the organizations IT systems.
Access to the public website was restored fairly quickly, however, investigations into the extent of the attack are still ongoing.
---
Don't get caught out, protect your users, data, and technology!
FREE 14-Day Trial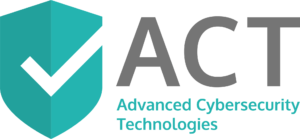 With Advantex's ACT suite, we can educate, protect and restore your business from any vulnerabilities online – giving you maximum protection and ultimately empowering you and your workforce into making better and safer day-to-day decisions online.
Send us your details below and we'll get you started on your FREE no-obligation trial of the Advantex ACT suite.
Don't take the risk, get in touch today!