In this weeks report, we reveal all on the Barnes & Noble data breach, how one of London's biggest estate agents was hit by malware and fresh claims that Russia planned to hack the 2020 Tokyo Olympics.
This report is aggregated from recent open source reports online.
---
Barnes & Noble Hacked
One of Americas biggest bookselling companies has been hacked with customer data at risk.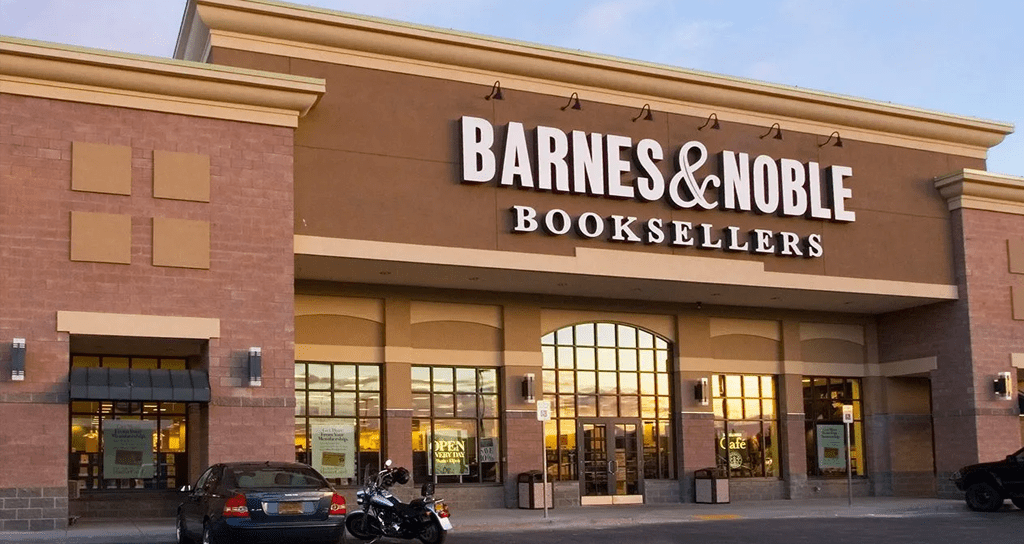 Last week, bookselling giant Barnes & Noble emailed its customers warning them that they had been hacked and that their personal data may be at risk.
The full extent of the hack is still unclear but Barnes & Noble say that their servers included payment information, email addresses, billing addresses and contact details.
As always, if you are affected, change your password immediately and check linked bank accounts for any strange activity.
---
Russia Planned Cyber-Attack on Tokyo Olympics, Claims UK
The UK claims Russian military intelligence was planning on a series of cyberattacks on the postponed 2020 Olympics.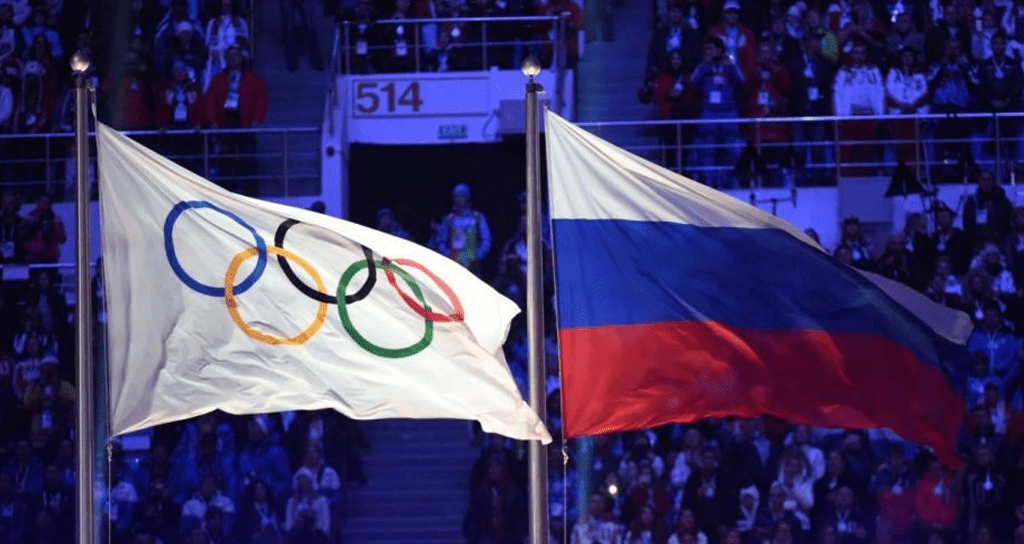 Set to be hosted in Japan, and like many other big events this year, the Olympics were postponed due to the ongoing Coronavirus pandemic.
Whilst the event didn't take place, the UK claims they have evidence to suggest that Russia was willing to disrupt the games using a number of cyberattacks.
It is believed Russia was planning the attacks in light of all Russian competitors being excluded from the games due to persistent state-sponsored doping offences.
Going forward, Japan's chief government spokesman, Katsunobu Kato said the country will do everything it can to ensure that when the games finally go ahead, they would be free of cyberattacks.
---
Top London Estate Agent Hit by Malware
Top London-based estate agent, Foxtons has reportedly been hit by a Malware attack putting customer data at risk.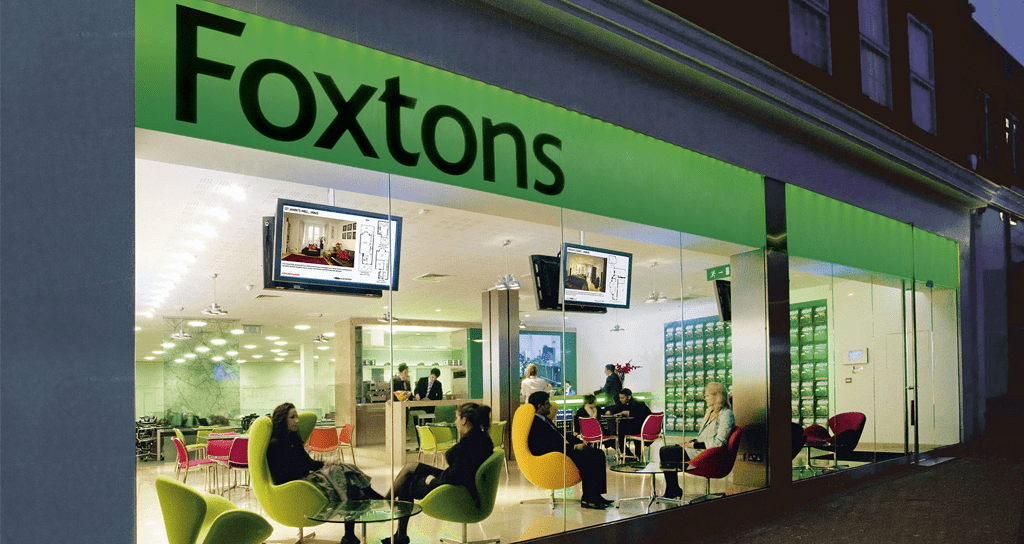 Whilst Foxtons are yet to comment, the i newspaper was told that the firm had been affected by a malware virus affecting a small part of the businesses and took quick actions to contain the incident, minimising in disruption to its customers.
However, whilst Foxtons are yet to comment if any sensitive information was in fact compromised, some customers have voiced their opinions, with one saying "I am concerned whether data has been stolen. It's scandalous there was a hack and they just kept quiet about it."
---
Don't get caught out, protect your users, data, and technology!
FREE 14-Day Trial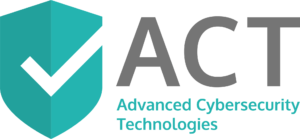 With Advantex's ACT suite, we can educate, protect and restore your business from any vulnerabilities online – giving you maximum protection and ultimately empowering you and your workforce into making better and safer day-to-day decisions online.
Send us your details below and we'll get you started on your FREE no-obligation trial of the Advantex ACT suite.
Don't take the risk, get in touch today!