In this weeks report, we learn how 250 U.S. hospitals were attacked by Malware, how the South African Communications Minister was hacked and how Flightradar24 was hit by 3 DDoS attacks.
This report is aggregated from recent open source reports online.
---
250 U.S. Hospitals Hacked
A hospital chain in the U.S. has been hit by a malware attack, affecting all 250 of its facilities.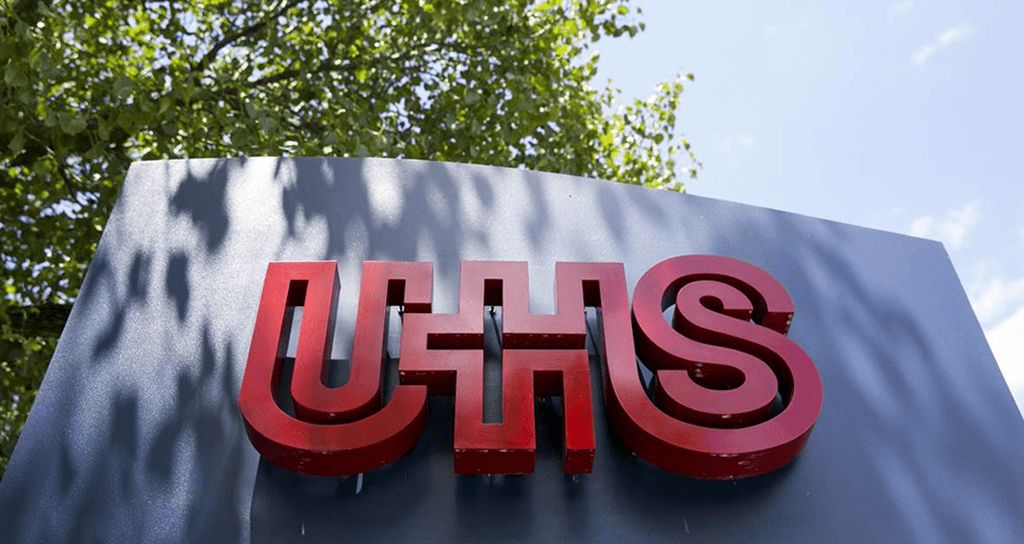 Universal Health the United States say they were hacked last week with hackers taking control of its networks and servers across all 250 sites.
Whilst they have yet to comment on whether there was a ransom at play here, the characteristics of the attack all lead to a ransomware style hack.
The extent of the hack is still unclear but some of the 90,000 employed doctors and nurses at the affected sites had to resort back to manual record-keeping, just what they need amidst a global pandemic.
---
Flightradar24 Hit By 3 DDoS Attacks
It is widely reported that the world's most popular flight tracking website has suffered 3 DDoS attacks in just 48 hours.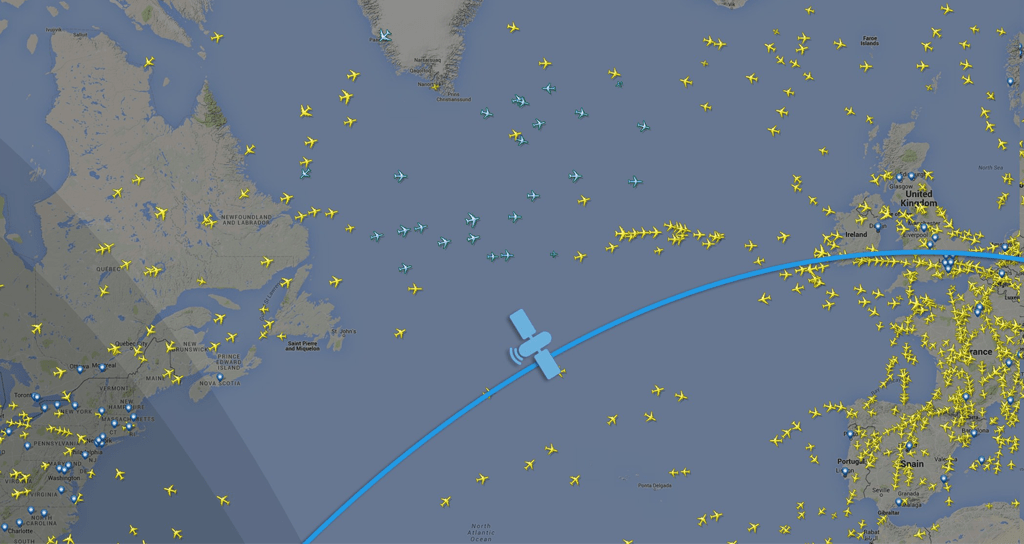 The Swedish flight tracking website is yet to comment, but it is alleged that the site was victim to 3 DDoS (Distributed Denial of Service) attacks starting on September 27th.
The who or why of the attacks are still a mystery, but conspiracy theorists have already taken to the web to discuss their wild theories, one being to hide the movement of military aircraft between Azerbaijan and Armenia.
Like most DDoS attacks, they're probably a distraction for something else, but what that is, is a mystery to us all right now.
---
South Africa's Communications Minister Hacked
The Communications Minister for South Africa, Stella Ndabeni-Abrahams was today hacked.
October 5th saw the WhatsApp account of Stella Ndabeni-Abrahams hacked, resulting in sensitive and confidential information being accessed and in the hands of hackers.
The reasons why or who is behind the attack is still unknown but a spokesperson has said they are dealing with the matter and it has been reported to all the relevant authorities to investigate and hopefully take action.
---
Don't get caught out, protect your users, data, and technology!
FREE 14-Day Trial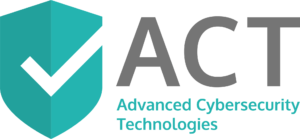 With Advantex's ACT suite, we can educate, protect and restore your business from any vulnerabilities online – giving you maximum protection and ultimately empowering you and your workforce into making better and safer day-to-day decisions online.
Send us your details below and we'll get you started on your FREE no-obligation trial of the Advantex ACT suite.
Don't take the risk, get in touch today!