In this weeks 'Advantex Weekly Threat Report', we reveal all on the FIFA 20 data leak, how 10,000 Zendesk users are at risk, and how the data of 200 Million Android and iOS gamers was found online.
This report is aggregated from recent open source reports online.
---
EA Sports Confirms FIFA 20 Data Leak
Each year, thousands of gamers register for the FIFA Global Series competition with the hopes of competing and becoming champion, however, those who registered for the recent FIFA 20 launch got more than they bargained for.
Just 4 hours after its launch, the registration page was pulled down due to the usernames, email addresses, country of residence and date of births were found online.
EA confirmed that the data of 1,600 registrants was viewable by anyone on the registration page.
We're aware of a potential issue affecting the registration page for the EA SPORTS FIFA 20 Global Series that went live earlier today. We take these matters seriously, and we immediately took down the page while we investigate the matter. We'll share updates as soon as possible.

— EA SPORTS FIFA (@EASPORTSFIFA) October 3, 2019
EA Sports have said they take the security of user data very seriously and are taking steps to contact all those affected in order to protect accounts.
---
The Ultimate Cybersecurity Guide
'The Ultimate Cybersecurity Guide' is the go-to guide to help keep your business secure online in 2019.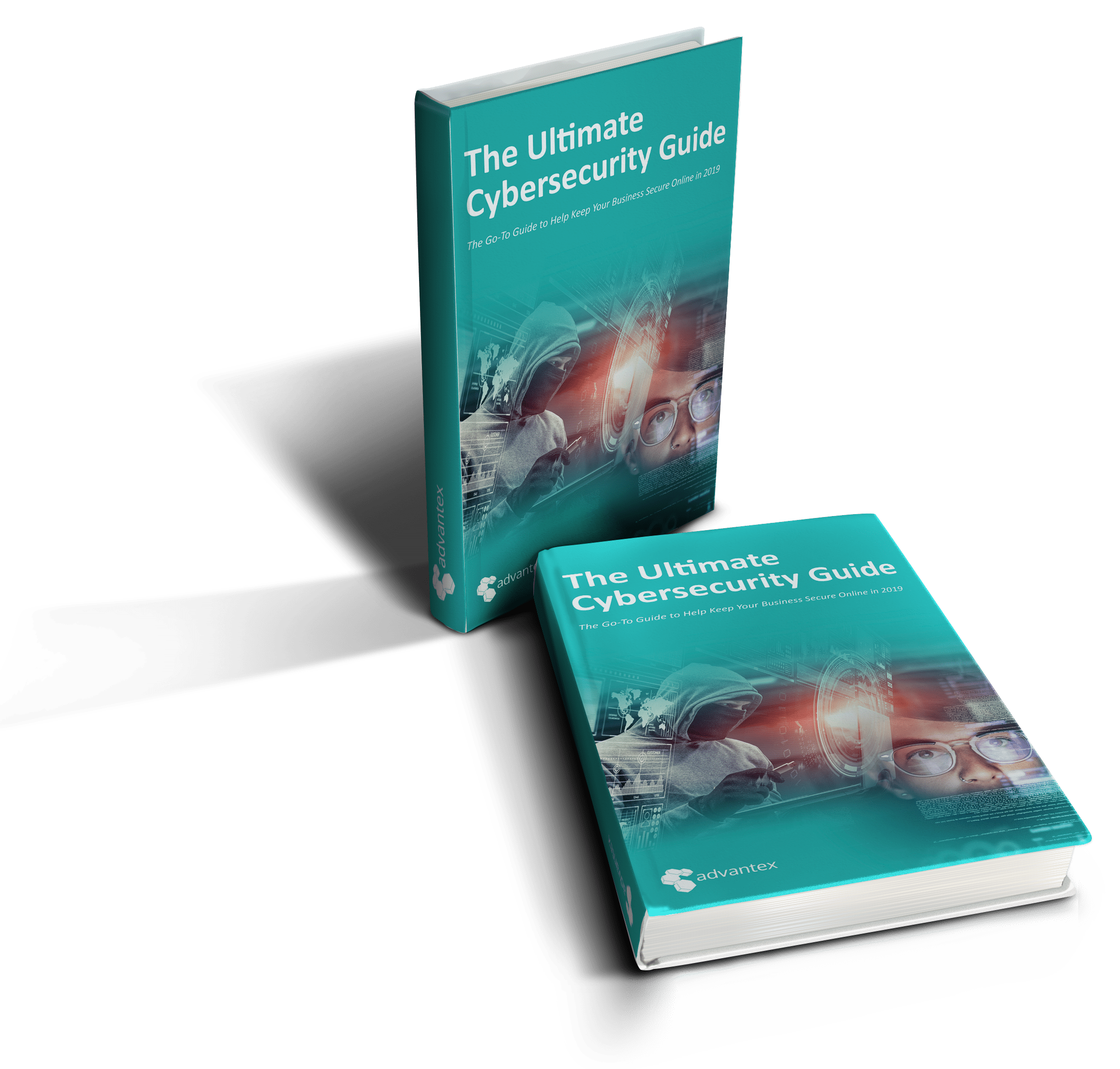 In the guide you'll learn:
What the risks are
What to look out for
The consequences of a cyber breach
Learn the difference between a cyberattack and a cyberbreach
How to boost your cybersecurity
---
Zendesk Exposes 10,000 Accounts
On Wednesday, cloud-based customer service app Zendesk told its customers that the account information of over 10,000 users was available online.
Zendesk confirmed that email addresses, usernames, and phone numbers were all accessed for the users of its support and chat tools prior to November 2016.
Whilst the breach has been confirmed by Zendesk, they are yet to confirm whether the data has been used in a malicious or unorthodox manner.
---
Data Breach Affecting 200 Million Android And iOS Gamers
Zynga, the creator of social games like Zynga Poker, Farmville and Mafia Wars has been caught up in a data breach that affects up to 200 million gamers.
The £4.5 billion valued company was hacked by cybercriminal group, Gnosticplayers, claiming to have 2 data dumps of up to 200 million Android and iOS users.
Those affected are said to be Android and iOS users who installed and signed up to play the very popular 'Words With Friends' app before September 3, 2019.
The data breached by Gnosticplaters is thought to be:
Zynga account ID
Full Name
Email address
Login ID
Hashed (SHA1 with salt) password
Phone number
Facebook ID
Zynga said whilst it continues to investigate, those affected will be contacted and security measures will be put in place.
Like any breach, if you haven't already, change your password immediately, and if you've used the same password on other sites and logins, update that as a precautionary too – always better to be safe than sorry.
---
Don't get caught out, protect your users, data, and technology!
FREE 14-Day Trial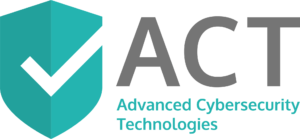 With Advantex's ACT suite, we can educate, protect and restore your business from any vulnerabilities online – giving you maximum protection and ultimately empowering you and your workforce into making better and safer day-to-day decisions online.
Send us your details below and we'll get you started on your FREE no-obligation trial of the Advantex ACT suite.
Don't take the risk, get in touch today!