In this weeks report, we reveal all on how a top North East University, the New Zealand stock exchange and over 2,000 online stores were hacked online!
This report is aggregated from recent open source reports online.
---
Northumbria University Hacked
Newcastle's Northumbria University was hacked last week causing disruptions to exam schedules and taking key phone systems offline.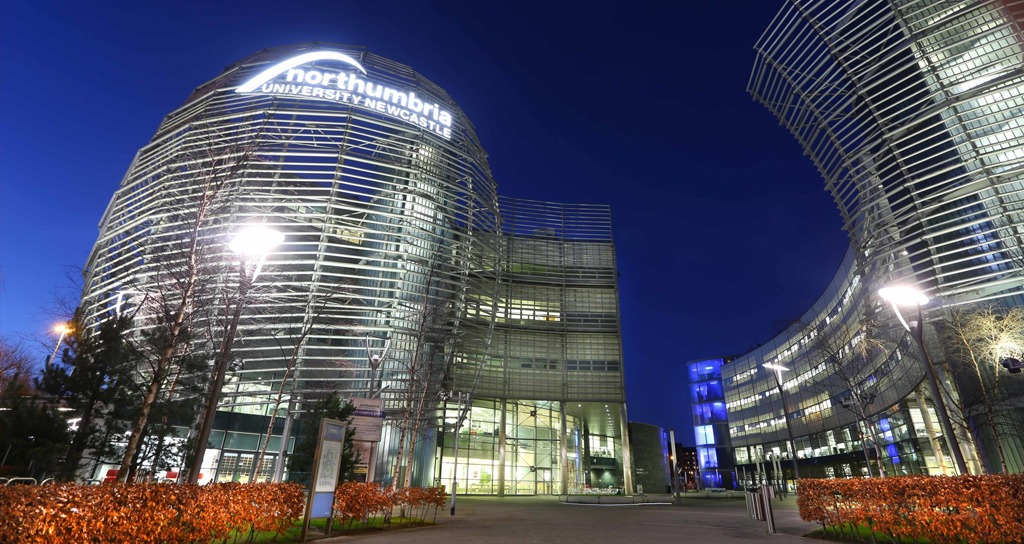 The true extent of the attack is still unknown, but some students had key exams cancelled due to the attack and the clearing hotline, which students often frantically call to get a placement, was also affected.
Whilst the university state they are "Not Disadvantaged", hackers managed to infiltrate their systems and cause operational disruptions to its networks and IT systems.
The university has contacted authorities and is working with the Information Commissioner's Office (ICO) and the police to investigate the attack.
---

---
Over 2,000 Online Stores Hacked
Magento, one of, if not the biggest open-source e-commerce platform has been hacked, affecting over 2,000 of its online stores.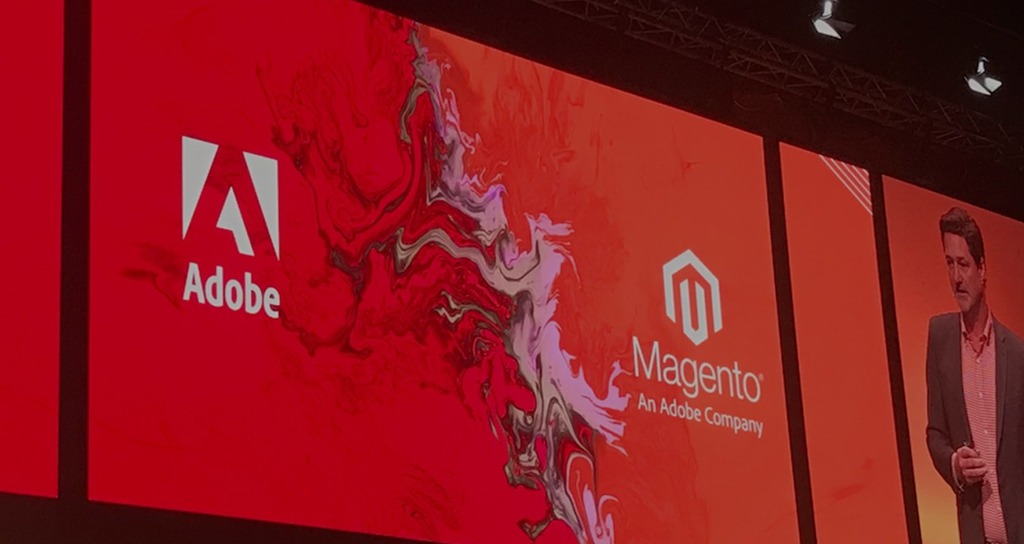 It is reported that on Friday, September 11th, 10 stores were infected with some sort of malicious script, then the following day, Saturday saw 1,058 infected stores followed by 603 on the Sunday ad 233 on Monday.
To date, the number of hacked sites in one day is at 962, making this the biggest hack of its kind.
Whilst the extent of the hack is still unclear, and what, if any information has been compromised, a Dutch security firm have identified that all of the hacked sites were running an out-of-date and unsupported version of Magento – highlighting the importance of being up-to-date on your software.
---
NZX Under Attack, Again
Following multiple attempts and breaches, the New Zealand Stock Exchange (NZX) is once again under attack.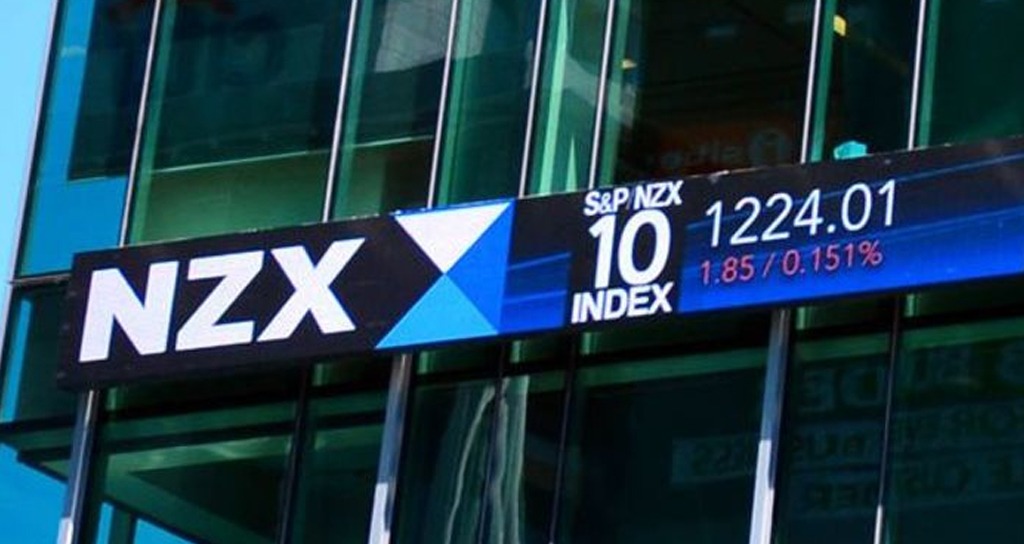 In recent weeks, the NZX has been victim to a series of attacks that have affected its online operations, and again today, their website has been hacked and took down.
Whilst the website is out of action, share trading continued under security protocols put in place following previous attacks.
---
Don't get caught out, protect your users, data, and technology!
FREE 14-Day Trial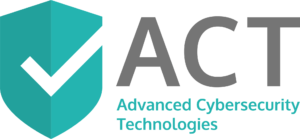 With Advantex's ACT suite, we can educate, protect and restore your business from any vulnerabilities online – giving you maximum protection and ultimately empowering you and your workforce into making better and safer day-to-day decisions online.
Send us your details below and we'll get you started on your FREE no-obligation trial of the Advantex ACT suite.
Don't take the risk, get in touch today!