In this weeks report, we reveal all on the Staples data breach, why more than 500,000 Call of Duty players could be at risk and how nearly 400,000 Minnesota Hospital patients' details have been breached online.
This report is aggregated from recent open source reports online.
---
Call Of Duty Hacked?
Sunday night saw reports emerge that more than 500,000 Activision accounts may have been hacked for their popular game, Call Of Duty.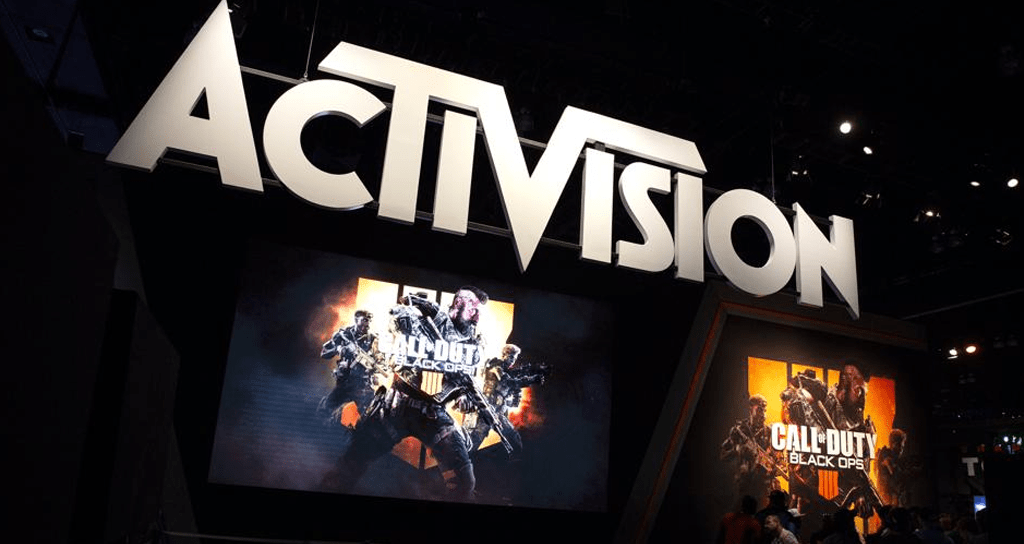 Esports site, Dexerto reported that the data was breached publicly on Sunday 20th September, with the account login details being changed to prevent legitimate access to the accounts.
Whilst Activision state:
"Activision Call of Duty accounts have not been compromised. Reports suggesting otherwise are not accurate. We investigate all privacy concerns. As always we recommend that players take precautions to protect their accounts at all times. Please visit our player support page for further information, including a helpful set of tips and step-by-step instructions."
However, whilst Activision denies the hack, reports on social media are still coming in confirming the breach.
Only time will tell, but we'll be sure to keep you posted should more come to light.
---

---
Staples Disclose Data Breach
Office stationery giant, Staples has informed some of its customers that data related to their purchase history has been accessed online.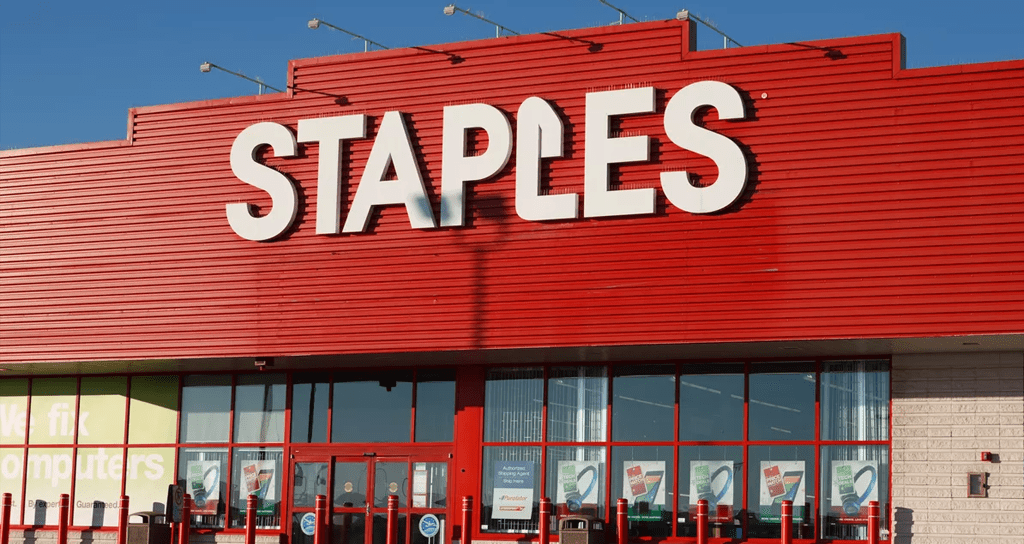 Whilst it is still unclear why or who was behind the breach, Staples has said they are investigating the incident but has reassured customers that no sensitive data has been accessed.
Staples say there is no sensitive data breached, but full names, email addresses, purchase history, contact numbers and home addresses in the hands of hackers could still probe very costly.
---
Minnesota Children's Hospital Hacked
Patients and donors of the Minnesota Children's and Allina Health Hospitals are being contacted to say some of their personal data may be at risk and available online.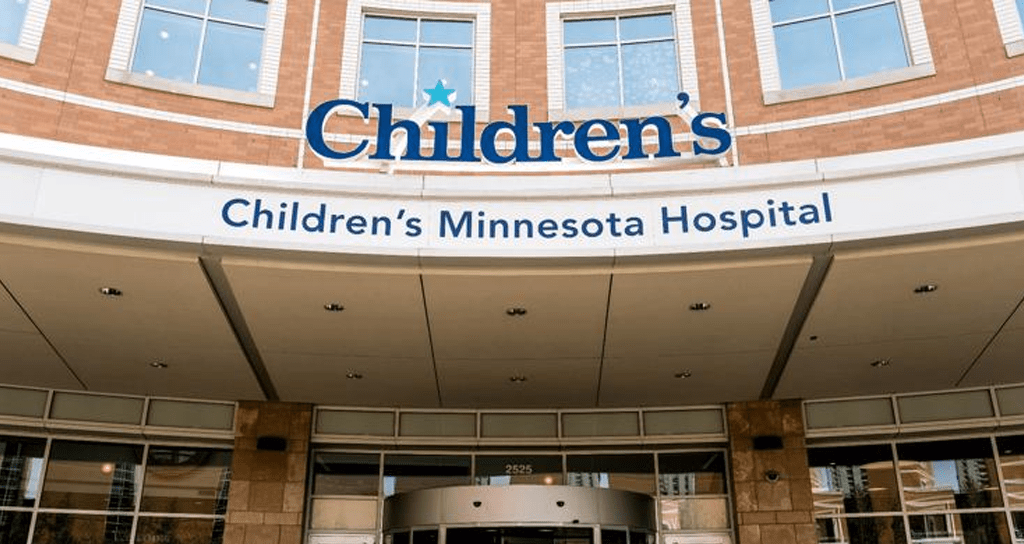 It is reported that nearly 400,000 people could be affected, making it the second-largest health care breach in Minnesota's history.
The leaked data includes names, addresses, contact details and possibly medical information, and whilst no financial credentials are reported to have been involved in the breach, victims have been urged to watch their medical bills for signs of fraud.
---
Don't get caught out, protect your users, data, and technology!
FREE 14-Day Trial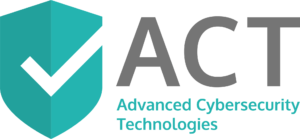 With Advantex's ACT suite, we can educate, protect and restore your business from any vulnerabilities online – giving you maximum protection and ultimately empowering you and your workforce into making better and safer day-to-day decisions online.
Send us your details below and we'll get you started on your FREE no-obligation trial of the Advantex ACT suite.
Don't take the risk, get in touch today!