In this weeks report, we reveal all on the Kucoin exchange hack and why the UK education sector and your coffee machine, yes, your coffee machine is under attack from ransomware!
This report is aggregated from recent open source reports online.
---
Coffee Machine Hit By Ransomware
Yes, you read that correct, coffee machines can now be hacked and held to ransom with a piece of malicious code. Who would have thought?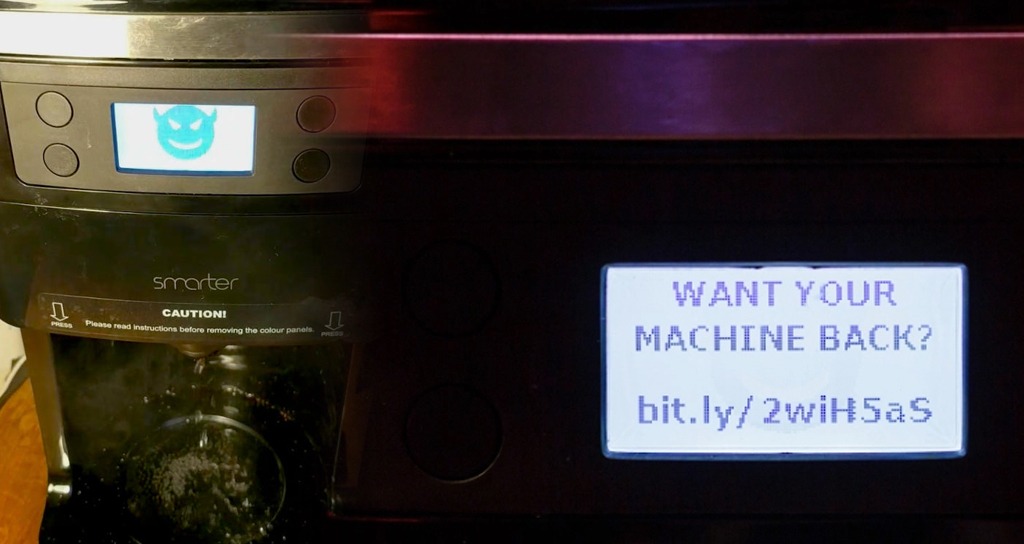 A senior security researcher at Avast set out to see if he could hack a smart coffee machine, and it turns out, you can.
The researcher toyed with a few ransom scenarios, either, simply pay to get a coffee or make the machine malfunction, creating and overwhelming noise until a ransom is paid or the plug is pulled completely.
Whilst the chances of a hacker going to the lengths to find out if you even have a smart coffee machine, let alone go out their way to hack it, is very slim – it's still a cause for concern to coffee lovers around the world.
---

---
Kucoin Hacked for $280 Million
Cryptocurrency exchange Kucoin has been reportedly hacked for $280 million in bitcoin and multiple other tokens.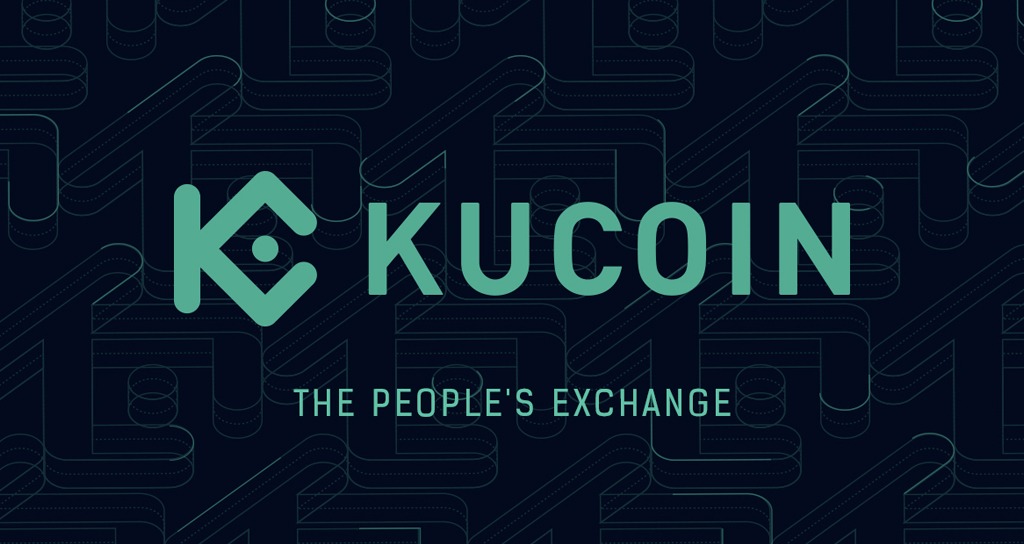 Singapore-based exchange, Kucoin confirmed it was breached on September 25th, however, did not disclose details on the attack or how much was stolen.
Whilst it was initially reported $150 million was stolen, the cryptocurrency community has said that a large number of ERC20 projects have been paused or reversed, meaning an estimated $129 million can be taken out of the grasp of hackers – but also indicates the breach may be larger than first thought, $280 million to be precise.
Whilst 50-65% of the funds will be recovered due to centralised decision making, that's a hell of a lot of peoples hard-earned money gone to waste and into the hands of hackers.
---
UK Education Sector Targeted by Ransomware
The clever folk at the NCSC have been investigating a rise in the number of ransomware attacks carried out on UK education facilities, including universities, colleges and schools.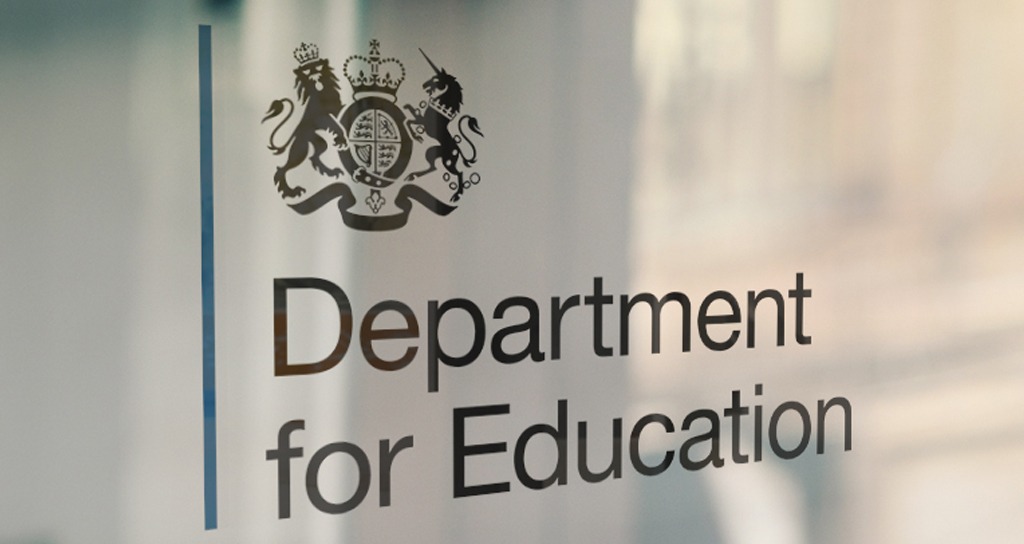 Since August 2020, the number of ransomware attacks on the UK education sector as increased significantly.
Whilst the reason for this targeted campaign is unknown, we just need to cast our minds back a couple of weeks and see some of the damage it caused Northumbria University.
Whilst we may sound like a broken record, prevention is always better than the cure, so having a security solution in place that can protect you from the likes of Malware and Ransomware is imperative.
FREE TRIAL below…
---
Don't get caught out, protect your users, data, and technology!
FREE 14-Day Trial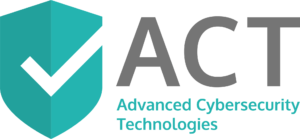 With Advantex's ACT suite, we can educate, protect and restore your business from any vulnerabilities online – giving you maximum protection and ultimately empowering you and your workforce into making better and safer day-to-day decisions online.
Send us your details below and we'll get you started on your FREE no-obligation trial of the Advantex ACT suite.
Don't take the risk, get in touch today!