In this weeks 'Advantex Weekly Threat Report', we reveal all on the Internet Explorer security patch, how food delivery app DoorDash has lost the data of 5 million users, and how an Asics store's digital signage was hacked to show porn!
This report is aggregated from recent open source reports online.
---
Microsoft Issues Emergency Patch for Explorer Browser
Microsoft has released an emergency update for Internet Explorer in order to fix a bug that allows hackers to exploit your machine.
It's reported that versions from 9 to 11 are vulnerable with hackers being able to hijack the browser and install malware via booby-trapped websites.
Usually, Microsoft releases patches for software bugs on a monthly update, however, the severity of the bug forced the tech giant to release an emergency patch.
Microsoft has urged anyone using Internet Explorer to download and apply the patch as soon as possible.
---
The Ultimate Cybersecurity Guide
'The Ultimate Cybersecurity Guide' is the go-to guide to help keep your business secure online in 2019.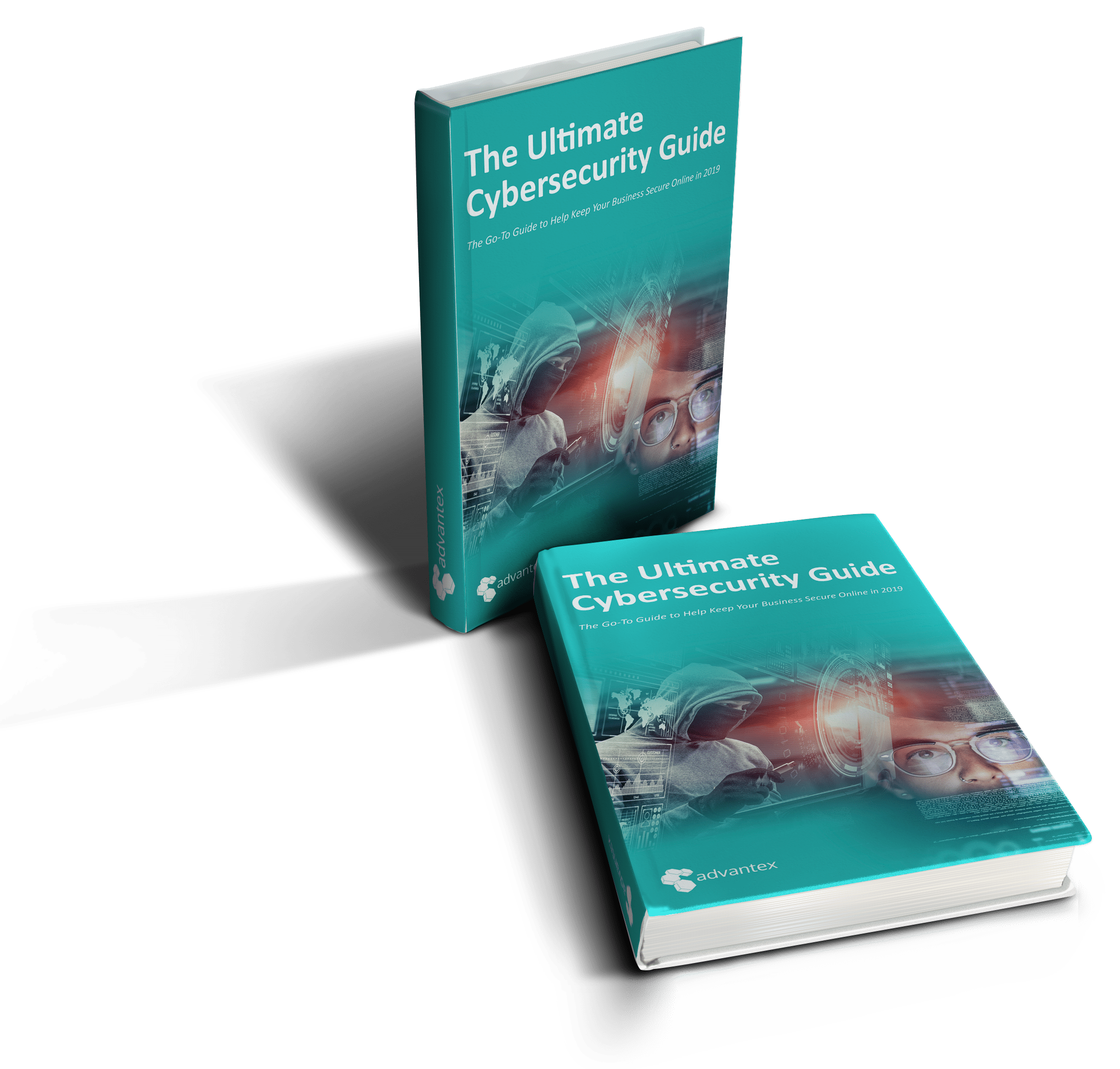 In the guide you'll learn:
What the risks are
What to look out for
The consequences of a cyber breach
Learn the difference between a cyberattack and a cyberbreach
How to boost your cybersecurity
---
DoorDash Confirms Data Breach Affecting 4.9 Customers
DoorDash, the Deliveroo and Uber Eats San-Francisco-based equivalent has been hacked with a data breach affecting nearly 5 million users!
In a blog post on Thursday last week, DoorDash confirmed that 4.9 million customers, staff and merchants had their personal and financial details stolen.
Mattie Magdovitz has blamed the breach on a "third-party service provider" but have yet to state who, only going on to say:
"We immediately launched an investigation and outside security experts were engaged to assess what occurred,"
For users who joined the platform before April 5th 2018, their name, email and delivery address, order history, phone number and hashed password have been stolen.
And it gets worse for merchants and staff as the last four digits of their payment cards was stolen, however, full card numbers and CVV numbers appear not to have been accessed.
In addition, the 100,000+ delivery drivers who work for the $4billion valued company have also had their driving licence details stolen in the breach – not a very good day for the firm!
---
Asics Store Screens Hacked to Show Pornography
Promotional screens at a flagship Asics store in New Zealand have been hacked, showing pornographic content to passers-by.
The Shortland St flagship store in central Auckland was yesterday hacked, with promotional display stands being the target in the early hours of Sunday morning.
It's reported that the explicit content was on display for over 9 hours before discovered and switched off by staff.
Asics took to social media to confirm the breach:

The damage this hack has done to Asics as a brand is massive, going to show how important a cybersecurity solution is imperative for a business of any size.
---
Don't get caught out, protect your users, data, and technology!
FREE 14-Day Trial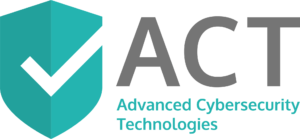 With Advantex's ACT suite, we can educate, protect and restore your business from any vulnerabilities online – giving you maximum protection and ultimately empowering you and your workforce into making better and safer day-to-day decisions online.
Send us your details below and we'll get you started on your FREE no-obligation trial of the Advantex ACT suite.
Don't take the risk, get in touch today!