At Advantex we took the time to celebrate and thank some of our employees for their long service, commitment and contribution to the business over the last two decades.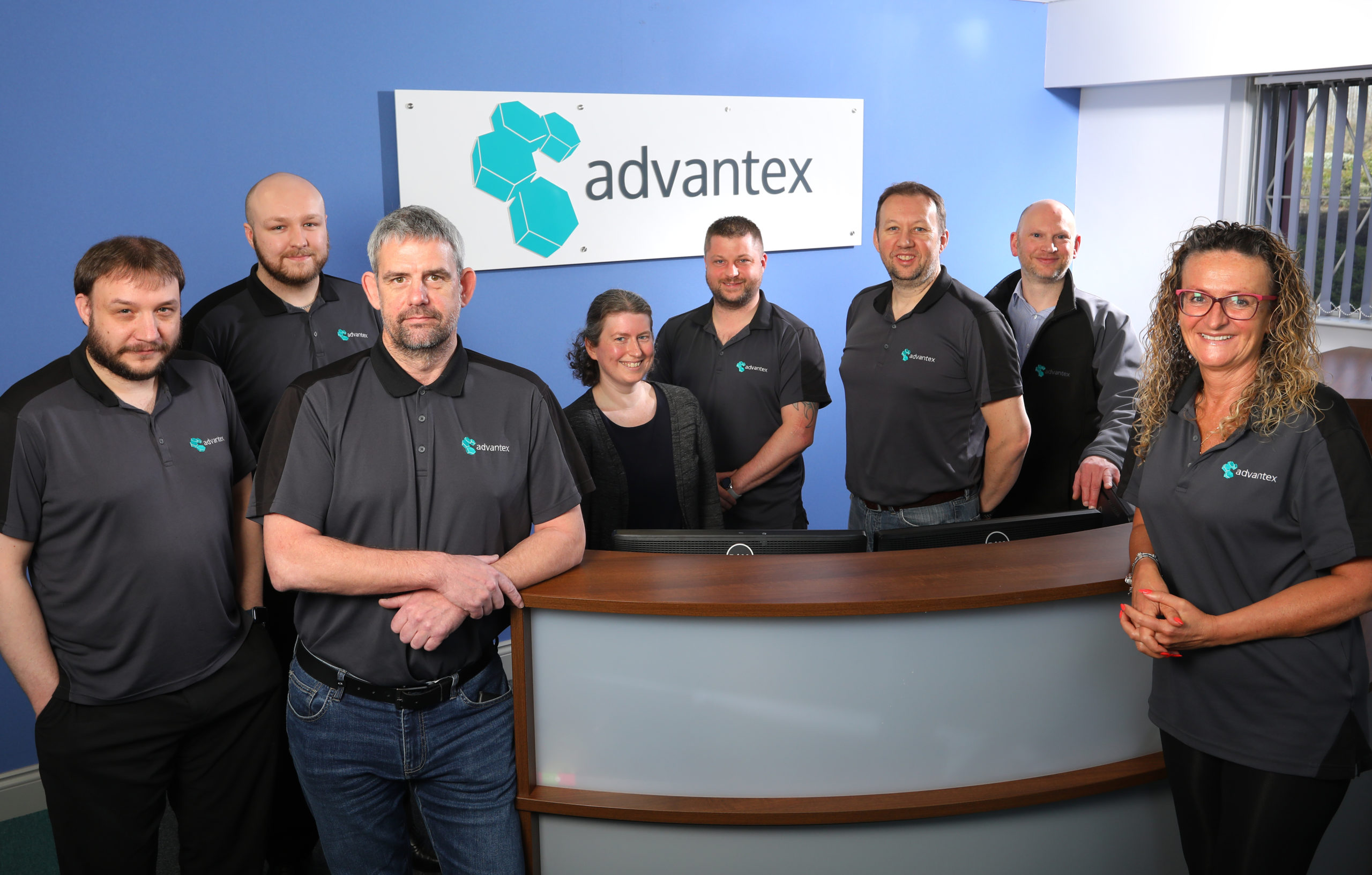 Chief among these were senior data engineer Chris Shields, who has been with Advantex for 16 years, and Mick O'Connell, who has racked up 12 years with the company as a senior account manager looking after Hitachi among other customers.
Marking 11 years of service were Shaun Crozier and Tony Easingwood, while Martin Green, Pam Marshall and Shaun Charlton have celebrated 10 years. Celia Yeates marked six years with the firm as Anna Veitch, Scott Duncan and Ben Jackson hit the five years mark.
---
Celebration Day!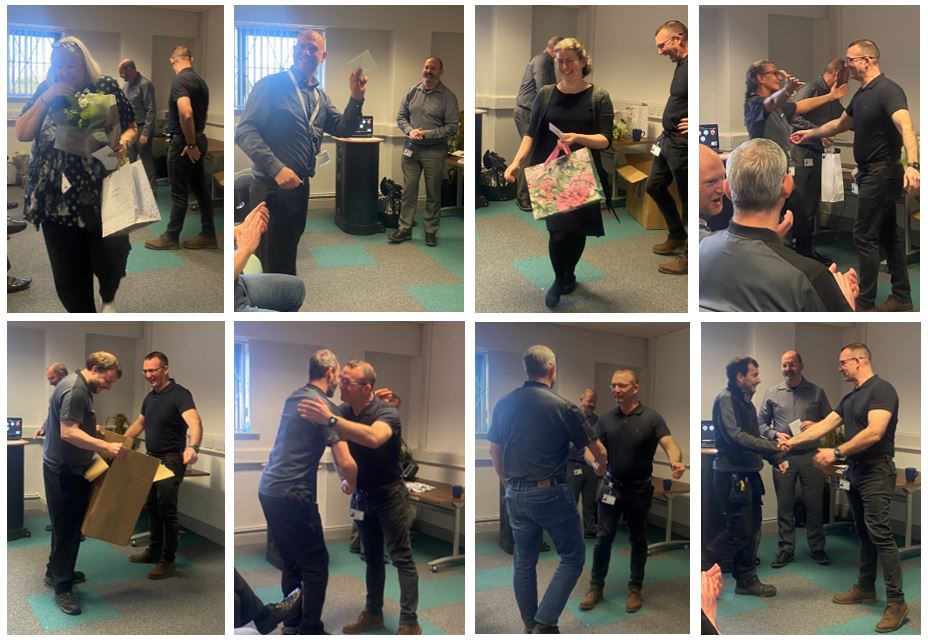 ---
Scott Duncan said: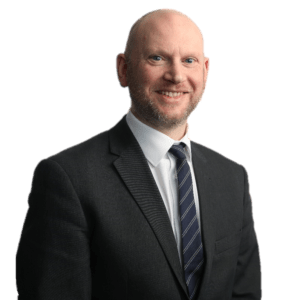 "There's great satisfaction in being part of a team that's working towards the same goal – it gives you a sense of solidarity. Advantex do make you feel appreciated and the energy is good; overall it's a great place to work."
Pam Marshall added that Advantex are ethical and customer focused adding: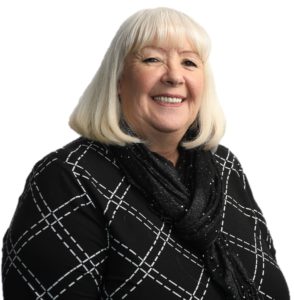 "Advantex allows you to have a voice and the management is very supportive. That's important to me – we are not just a number to them. Team Advantex has always been there to support me, even if it's just to make me laugh; they wrap their arms around you and see you other through the hard times. You can't buy that."
---
Back in the year 2000, Steve and Dave O'Connell set up Advantex with two things to achieve; one being creating a great place to work. Two decades later and the mission has never changed.
Anna Veitch explains how Advantex employees work hard and play hard:
"Coming to work at Advantex was one of the best decisions I have ever made.  You often hear companies say that they want their employees to feel valued and part of a team – these are not just empty words and phrases for Advantex. We work hard, and we play hard – there's not many places where employees would choose to socialise together."
Shaun Charlton, who has worked at Advantex for 10 years also said:
"I applied for the role of Ops manager, my biggest challenge to date, but I have a great team to work with and have loads of support. I really enjoy my job as I get involved with everything we do."
Dave O'Connell, operations director at Advantex expressed his gratitude towards his hard working employees: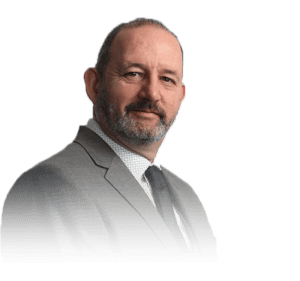 "We would like to thank everyone involved for their loyalty, commitment and effort. It really has been greatly appreciated by us all at the company over the years. They have been integral to our growth and success ever since we started the business back in 2002."
---