We're proud to announce that we have been recently named 'Most Innovative Solution of the Year' award for our work in enhancing Newcastle International Airport's surveillance systems.
Last year, the North East's largest airport engaged with us to further upgrade and improve the CCTV technology across the Newcastle site.
Since installing the state-of-the-art digital cameras across the airport, our work has been recognised and we have now been named the 'Most Innovative Solution of the Year' at the AXIS Partner Showcase Awards.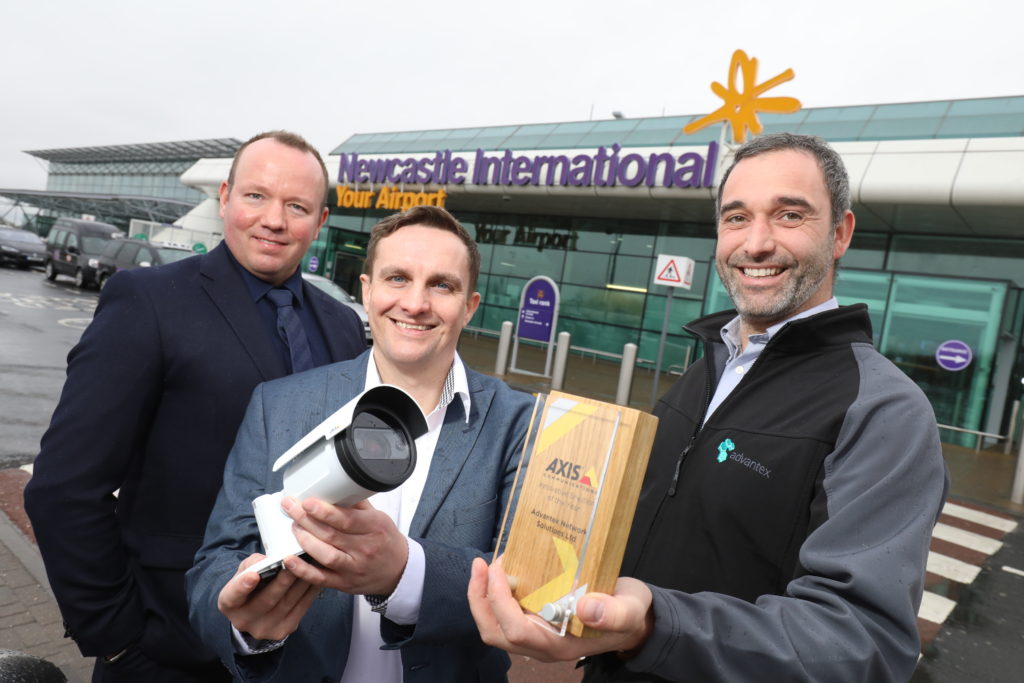 The unique IP-operated security system, devised by our very own account manager, Tony Easingwood, has the ability to be easily upgraded to accommodate any future airport expansion or change in requirements.
This is to ensure that airport and airline employees, suppliers and millions of passengers can continually benefit from further heightened levels of safety and security across the airport's land.
Steve Duchar, IT Manager at Newcastle Airport, said:
"We are absolutely thrilled that Advantex have been given this fantastic award for the work that they have completed within the airport.
"The upgraded systems installed by them have not only provided a deterrent but also are there to reassure people that they are in a safe and secure environment."
"Using cutting edge technology means that we have also been able to improve our operational management, customer service levels and provide enhanced safety and security.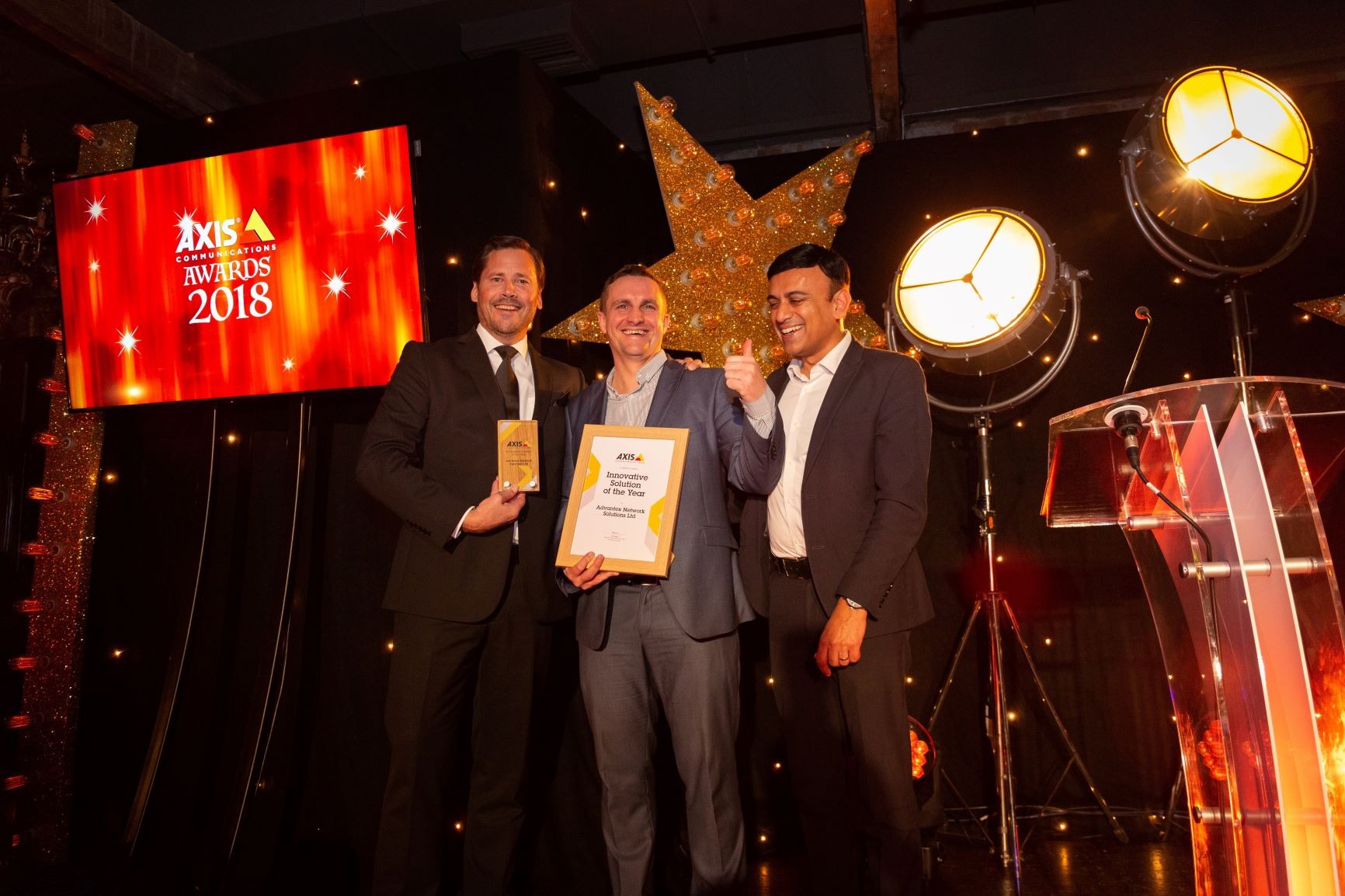 Tony Easingwood, Account Manager at Advantex, said:
"We're seeing strong demand for our IP surveillance solutions, which allow clients to migrate from older systems to sophisticated digital CCTV equipment operating from remote yet secure sites.
"The project with AXIS and Newcastle International Airport was a challenging but very rewarding one.
"We are thrilled to be recognised for building this bespoke and innovative solution for such a prestigious organization.
To get a FREE no-obligation quote from your award-winning technology partner, simply hit the button below and we'll get back to you ASAP.
---