El Gato Negro, the award-winning Spanish restaurant and Advantex client, has partnered with Purple to install an advanced guest WiFi network at their three-story restaurant located in the heart of Manchester.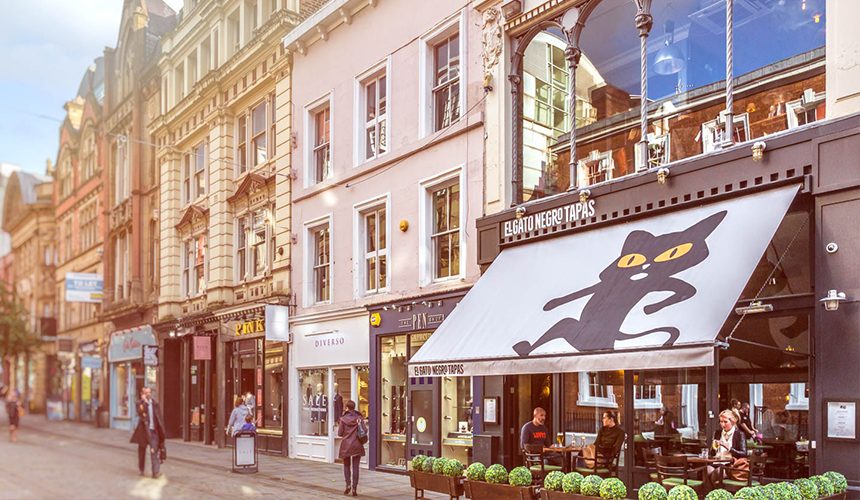 The new network will offer diners a free, high-speed and secure WiFi connection, whilst also enabling the restaurant to capture customer data via Purple's captive login portal to help them build out their marketing database.
Diners can log in quickly using either a short registration form or their Facebook, Twitter or Instagram account. The connection is also seamless, which means when guests who have connected previously return, they will be automatically logged back in.
Since the installation of WiFi analytics just a couple of months ago, El Gato Negro has already collected over 2,000 new customer records.